Ministry of Forestry And Research
Our Forest Our Future
Think Trees Grow Trees
Our mission statement
The Mission of the Ministry of Forestry and Research is to utilize, conserve and manage the forest resources for the continuing benefit to the environment and the people of Solomon Islands.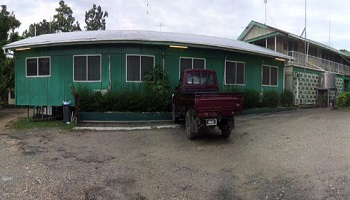 Vision statement
To become a highly respected forest agency with the professional competency to manage the forest resources of Solomon Islands in perpetuity.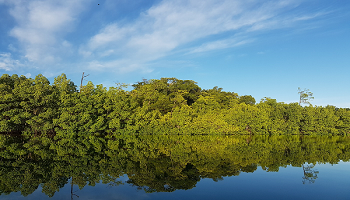 Policy Statement
The Policy Statement of the Solomon Islands Government is to build a broad-based and environmentally sustainable economy in resource sector including Mines & Energy and Forestry & Reforestation.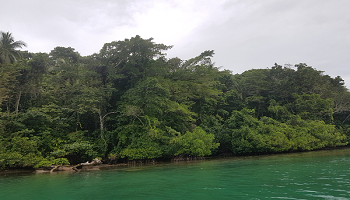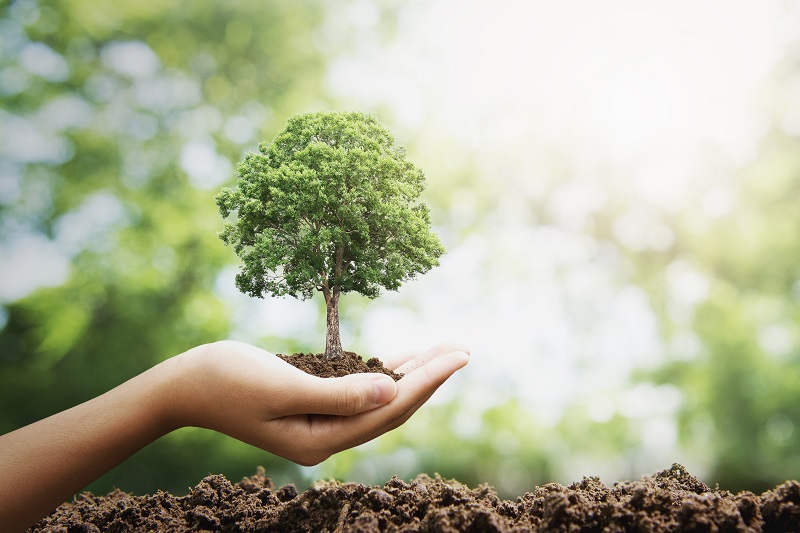 Think Trees Grow Trees
The Ministry of Forestry and Research under Government policy directives and strategy having high consideration and concern of the rapid exploitation of the timber extraction, redirects focus and priority into development programs enhancing sustainability.
Learn More