Forest Industries Division
Forest Industries Division
Ms. Margaret Salini, Deputy Commissioner
Tel: 24215, Email: msalini@mofr.gov.sb
The Forest Industries Division comprises of two sections, namely the Marketing Section and the Operations Section which were headed by a Deputy Commissioner of Forests.
Core Function is to monitor all logging operations to ensure improved revenue from log shipments and compliance with Forest Resource & Timber Utilization Act, its subsidiary regulations and Code of Logging practices.
Effectively provide compliance monitoring in line with Code of Logging practices and license conditions.
Collaborate with Customs Officials for proper monitoring of log shipments.
Maintain updated records of log consignments.
Improve monitoring capacity on the ground.
Operation Section is mainly responsible for
Monitor timber harvesting operations for compliance with Forest Resources and Timber Utilization Act (FRTUA) Regulations and Code of Logging Practice.
Ensure effective and efficient monitoring of log shipments.
Ensure compliance with felling license conditions.
Monitor and ensure proper storage of log production and consignment records.
Assisting Landowners on Technical Advice.
Facilitate the established stations and accommodation in collaboration with Corporative Service Division.
Conduct training and awareness workshops relating to log scaling, code of logging practices, etc.
Log scaling and grading rules to be updated.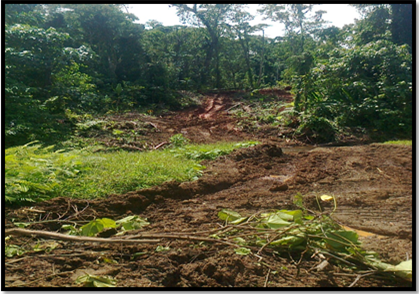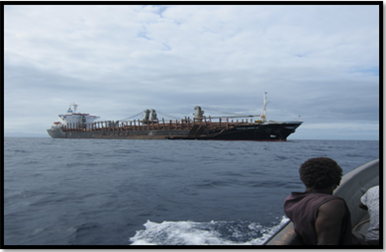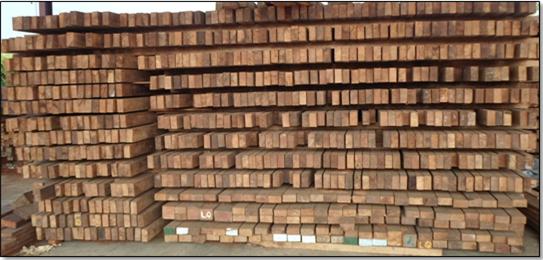 Economic Section is mainly responsible forAssess, process and recommend export applications for issue of Market Price Certificate and Recommendation of Commissioner of Forest.
Liaise with field officers for summary of loading.
Improve the current mechanisms for reconciliation of collected revenue from log shipments.
Liaise with Economic Reform Unit of Ministry of Finance on duty regulation.
Provide round log export data to resource owners and stakeholders upon request.
Ensure establishment of performance bond.
Develop the Round Log Export Database.