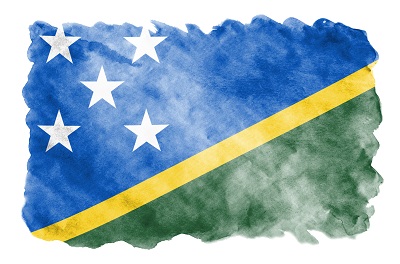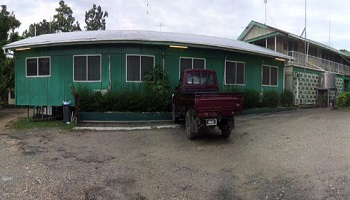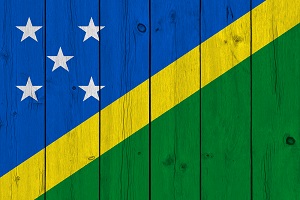 MISSION STATEMENT
The Mission of the Ministry of Forest and Research is to promote, utilize, conserve and manage the forest resources for the continuing benefit to the people of Solomon Islands, stakeholders and the environment.
VISION STATEMENT
To sustainably manage the forest resources of Solomon Islands in perpetuity.
If there are no trees, there will be no life. SI is blessed with a unique forest that stretches from the mangroves to the mountains and contains rich biodiversity of flora and Fauna. We are going to lose our forest if we do not manage it well. Our children and their children need to benefit from the same forest that we enjoy now.