Forest Industries Division
Ms. Margaret Salini, Deputy Commissioner
Tel : 24215, Email : msalini@mofr.gov.sb
The Forest Industries Division comprises of two sections, namely the Marketing Section and the Operations Section which were headed by a Deputy Commissioner of Forests.
Core Function is to monitor all logging operations to ensure improved revenue from log shipments and compliance with FRTUA, its subsidiary regulations and Code of Logging practices.
Effectively provide compliance monitoring in line with Code of Logging practices and license conditions.
Collaborate with Customs Officials for proper monitoring of log shipments.
Maintain updated records of log consignments.
Improve monitoring capacity on the ground.
Operation Section is mainly responsible for
Monitor logging operations for compliance with forestry law
Monitor log shipments : quantities, grades, species
Manage timber harvesting operations
Maintenance of office and staff Houses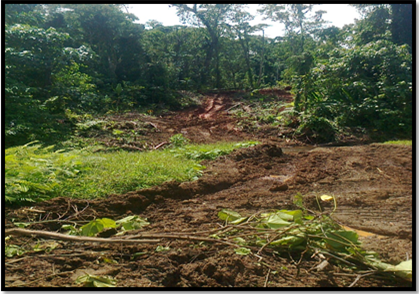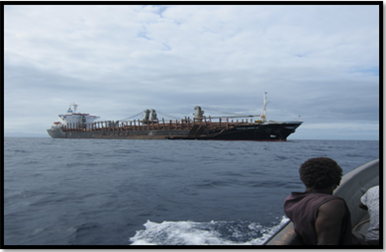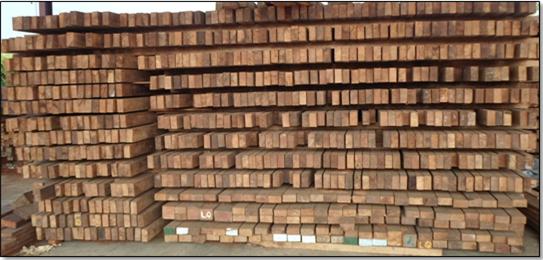 Marketing Section is mainly responsible for
Market price intelligence
Monitoring of log export
Facilitation and processing of Sawn timber application